Special pricing

Cash for referrals

Free samples

Assets for your business

Personal, dedicated support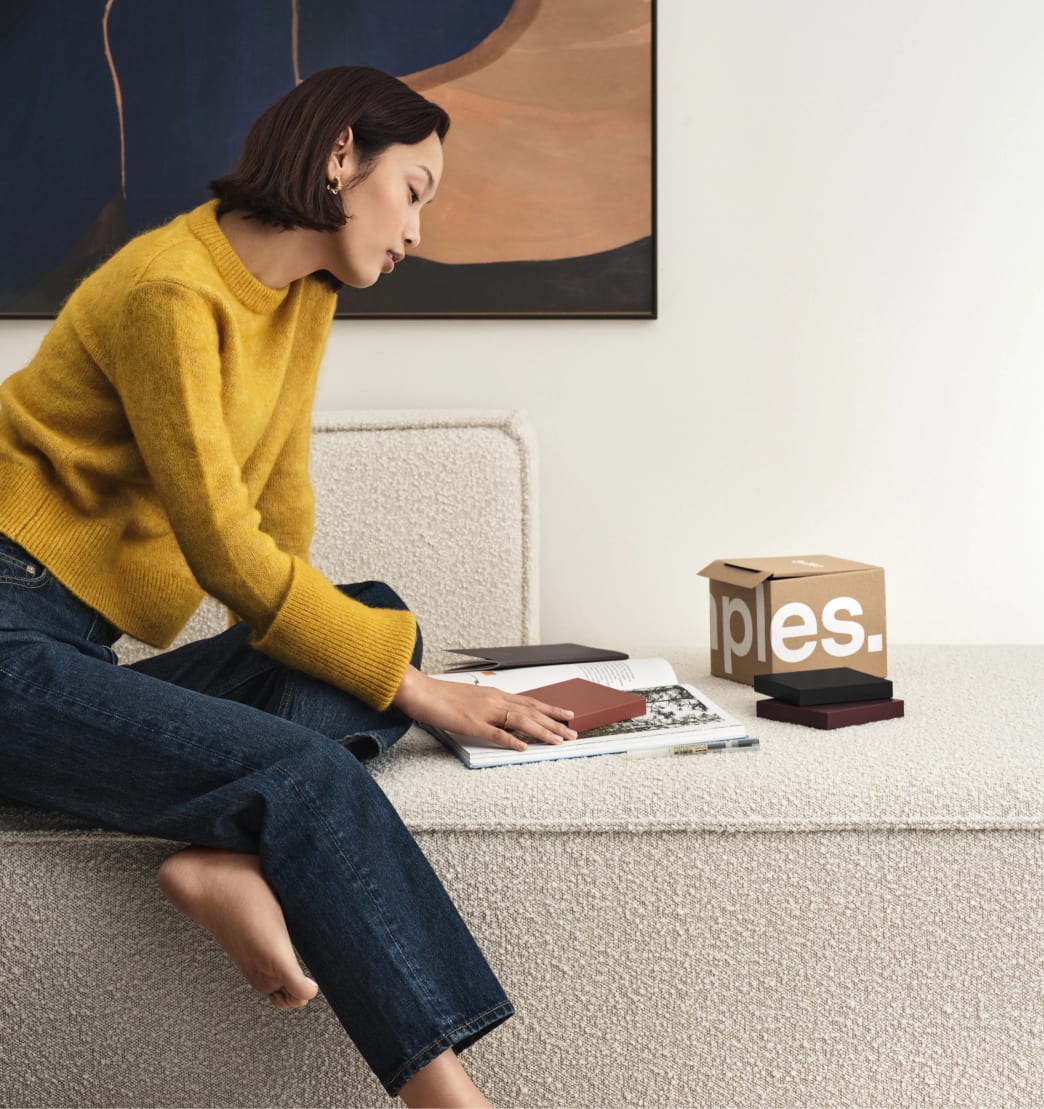 Sign up and let's work together
Please fill in this form and we'll adjust our offer to your business's precise needs.
I agree to receive valuable content from Tylko in the form of occasional emails. The data controller is Tylko S.A. Your data will be processed in order to keep you informed about our products and services. The legal basis for the processing is your consent (art. 6(1)(a) of the GDPR).
To find out more, visit our Tylko for Business Policy .