Special pricing

Free samples

Dedicated support
Do you work in the design, retail, real estate or hospitality business?
Let's work together! Join our program and let's create a thoughtfully-designed space that will impress your clients and keep your team inspired.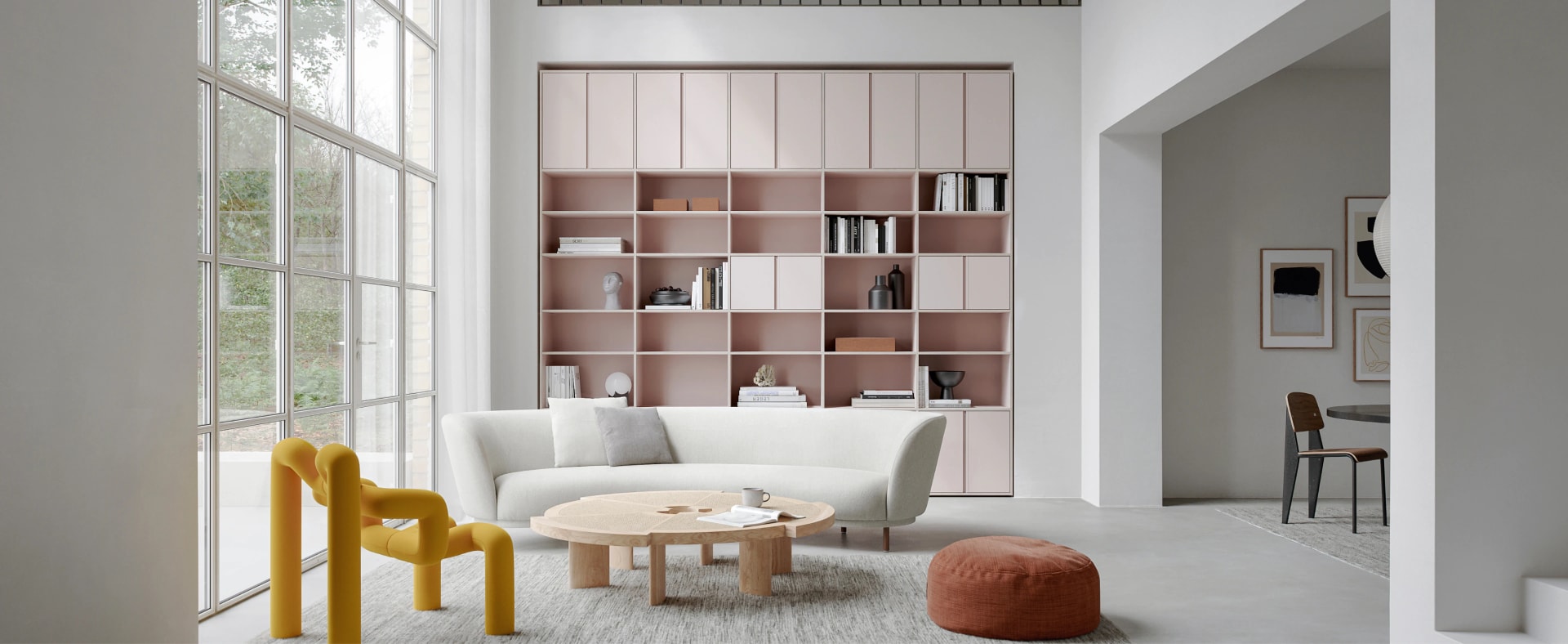 Why choose Tylko?
Tailored to your
client's needs
Adjust size, style and colour to create perfect-fit furniture that fully adapts to everyone's style and needs.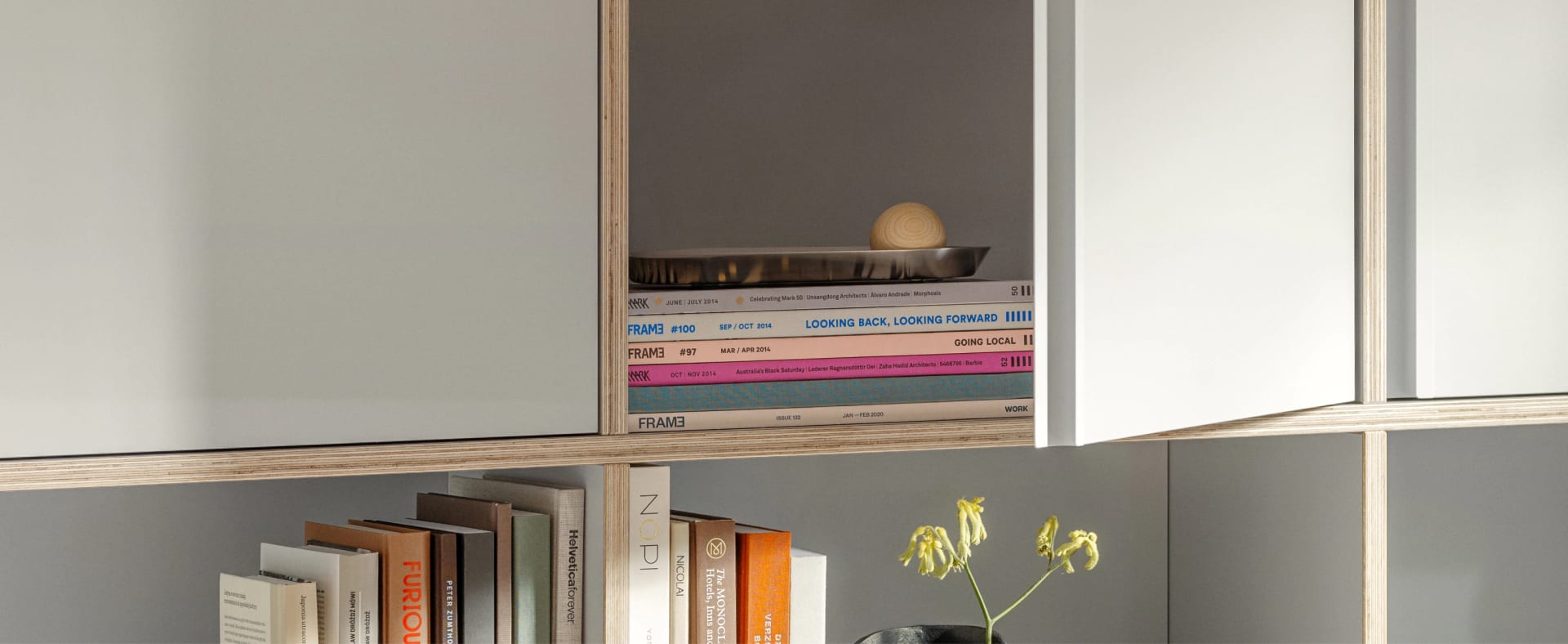 Why choose Tylko?
Smooth
experience
You design, we'll do the heavy lifting. Our services include professional assembly and free delivery.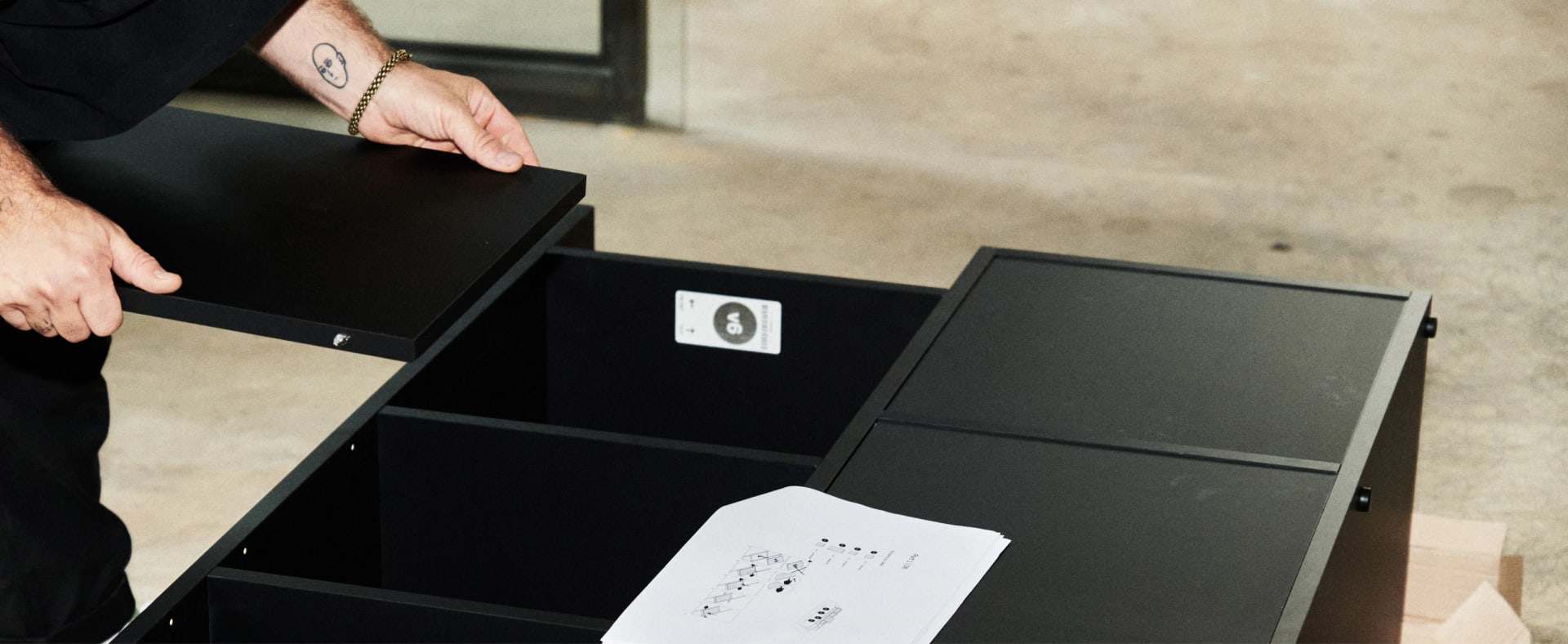 Why choose Tylko?
Built for
the long haul
Every Tylko is carefully crafted with the toughest, most durable materials and coated with a scratch-free, fingerprint-resistant finish.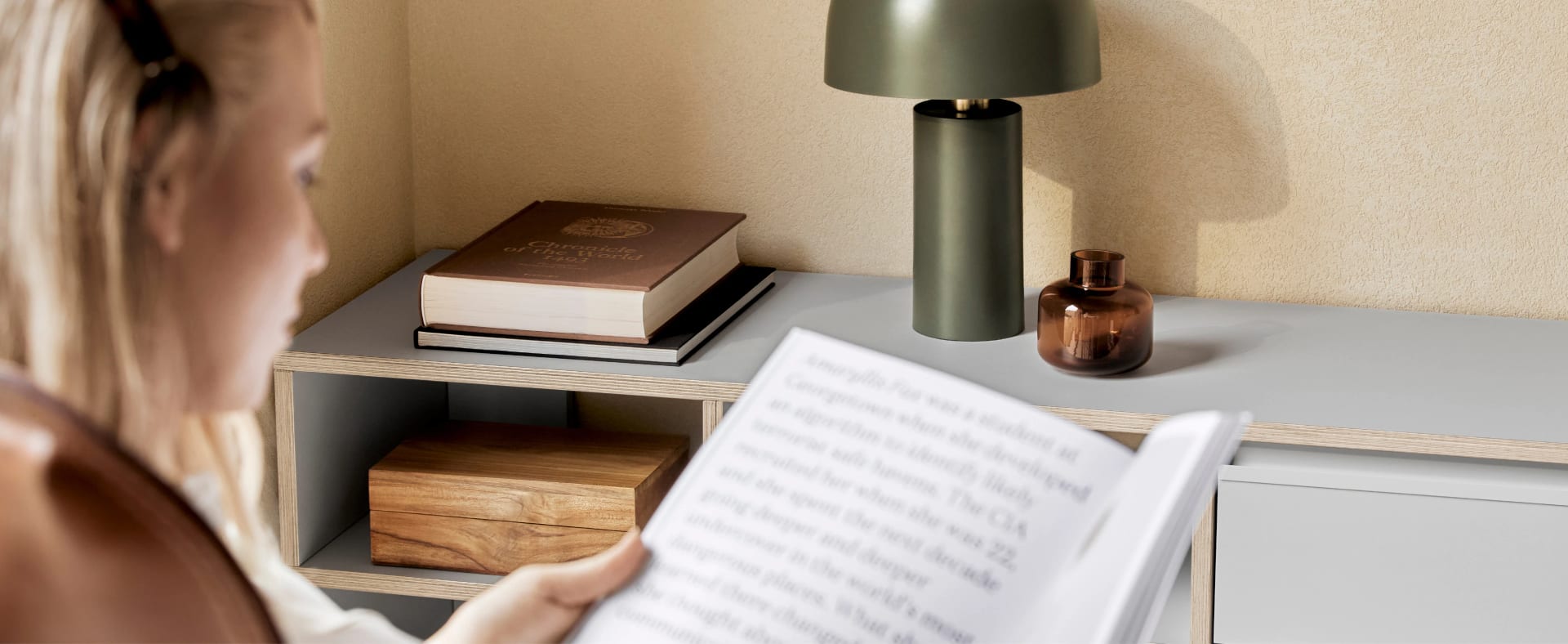 Why choose Tylko?
100-day
free returns
We rank 4,5 on Trustpilot, so we're sure you'll love your Tylko — but if for some reason you don't, we'll give you 100 days to return it for free.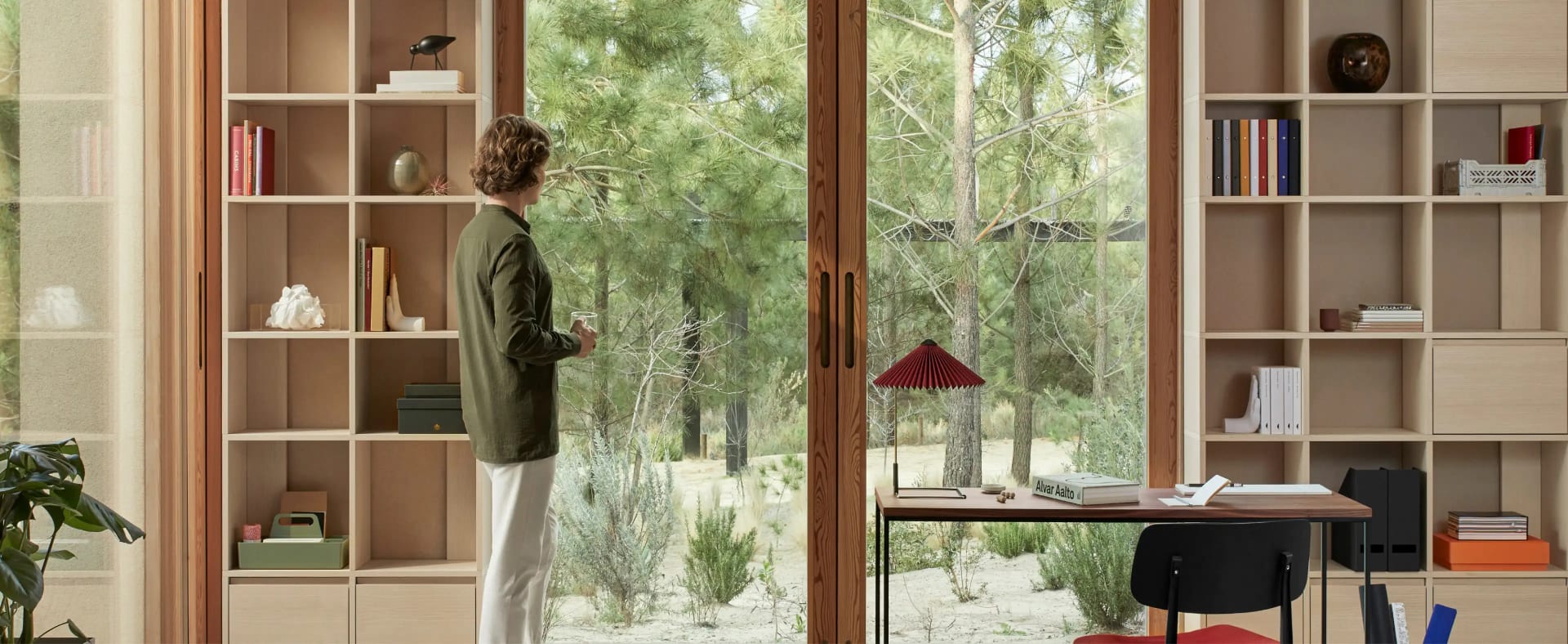 Why choose Tylko?
Made
responsibly
All of our furniture is produced locally in Poland, using high-precision machines that limit our waste and maximise our raw materials.
As a member of our program, you'll enjoy a number of exclusive perks:
Special pricing for individual orders
Personal, dedicated support
Join the program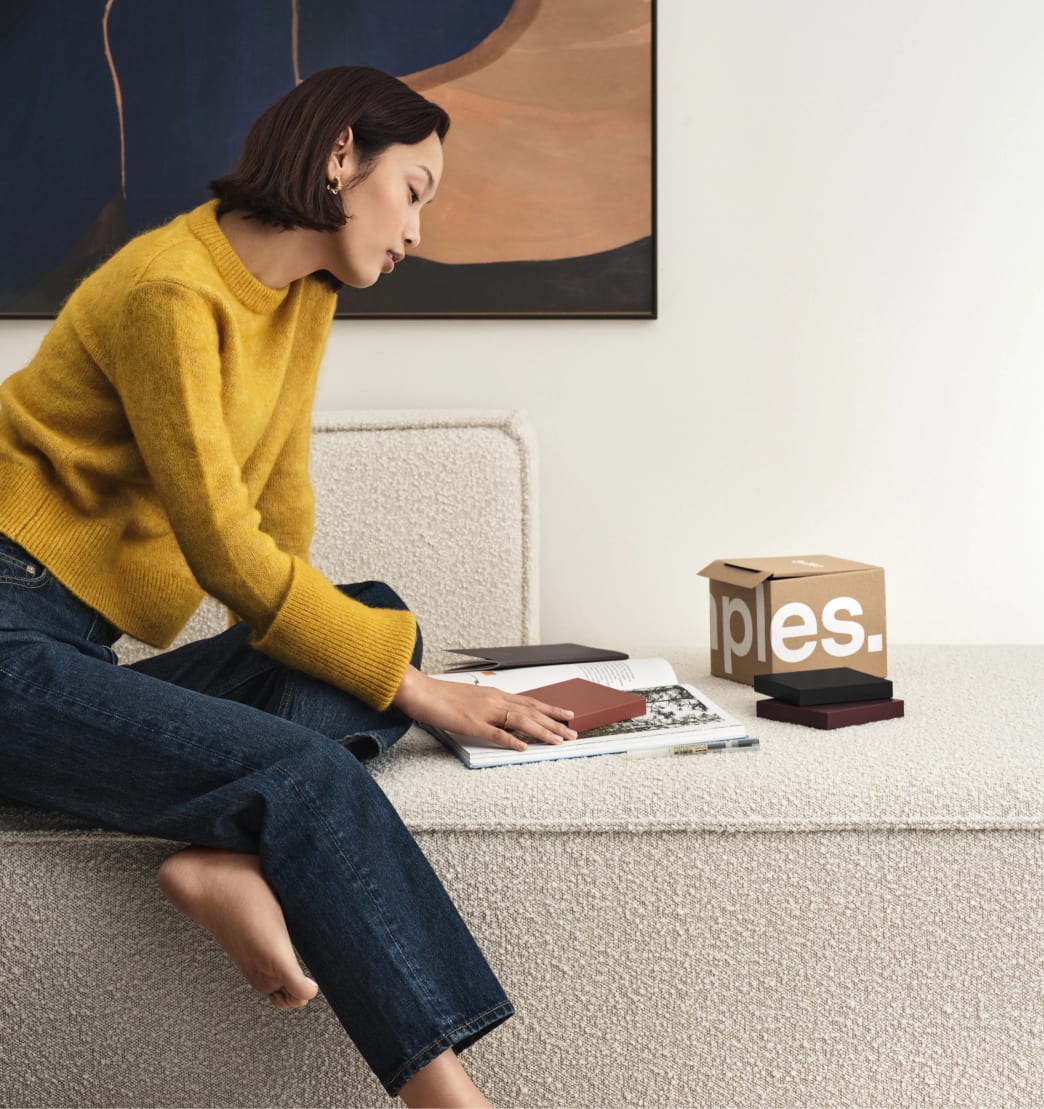 Let's work together
Your data is managed by Custom Sp. z o.o. To find out more, visit our Privacy Policy .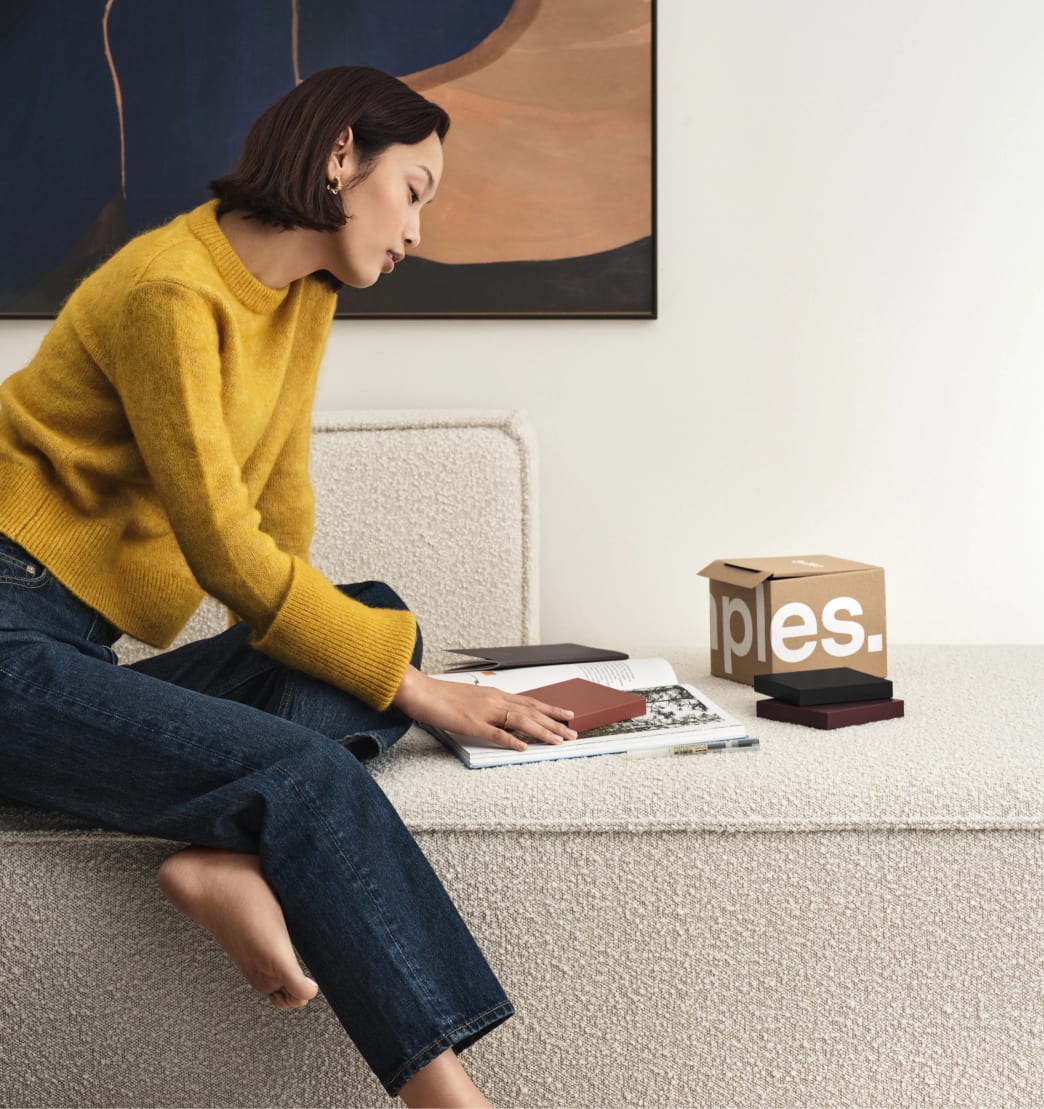 Selected projects
Koi Colour Studio, NO - The Type02 Wall Storage in Terracotta manifests the studio's creative style, and works as both an inspiration library, and an ideal spot to keep files organised.
Meet all Tylko storage solutions