Special pricing

Cash for referrals

Free samples

3d files on request

Dedicated support
Do you work in the design, retail, real estate or hospitality business?
Let's work together! Join our program and let's create a thoughtfully-designed space that will impress your clients and keep your team inspired.
As a member of our program, you'll enjoy a number of exclusive perks:
Personal, dedicated support
Join the program
"Une petite révolution"
"A bridge between craftsmanship and high-tech"
"Very powerful and easy-to-use"
"Slashes production costs and time"
"Customizing furniture is as easy as a swipe"
"Innovative contemporary designers"
Selected projects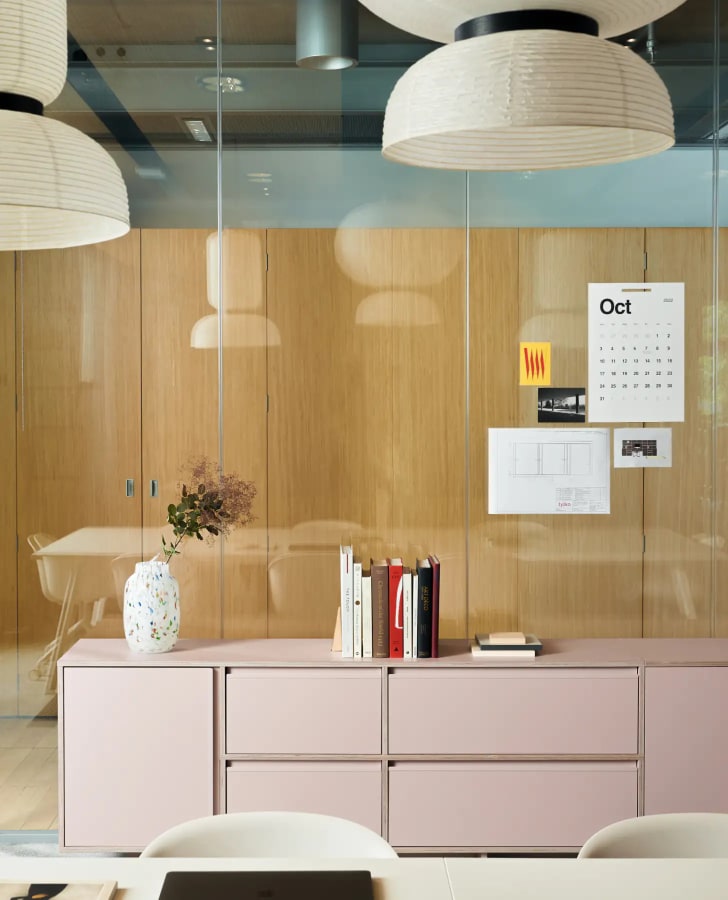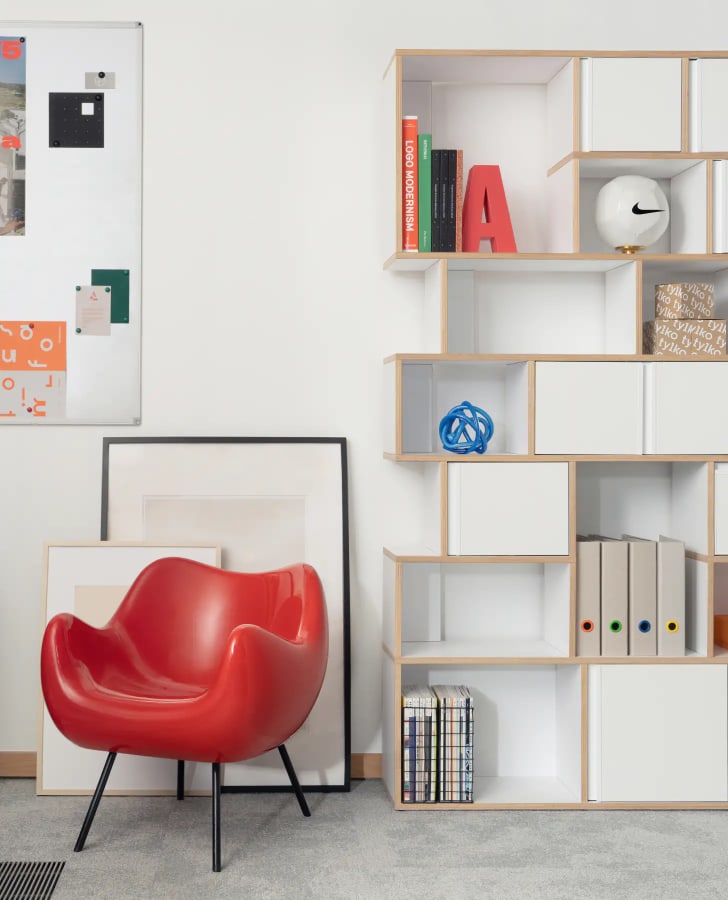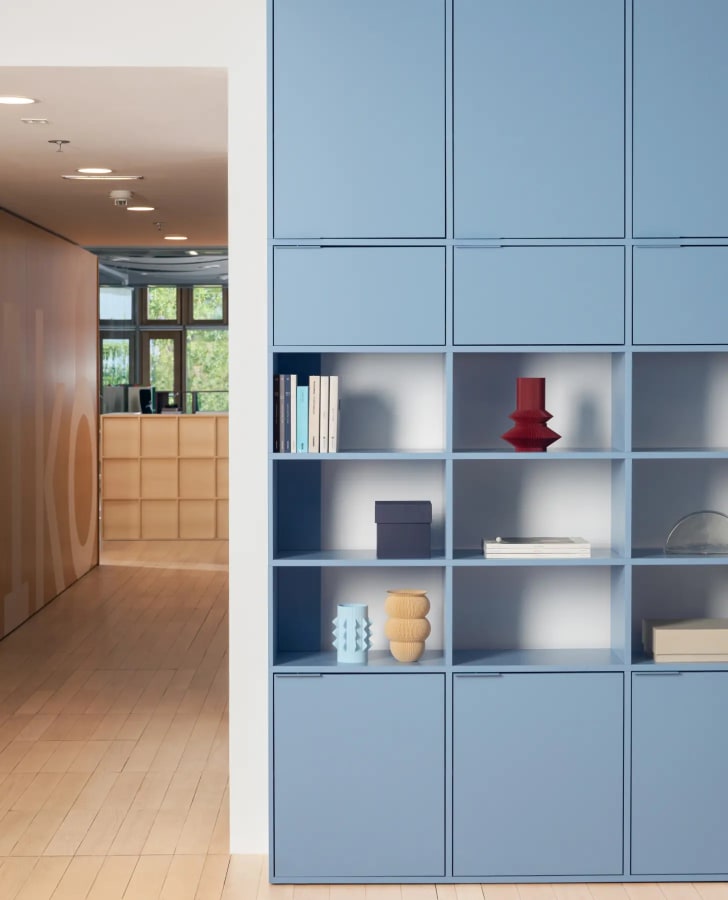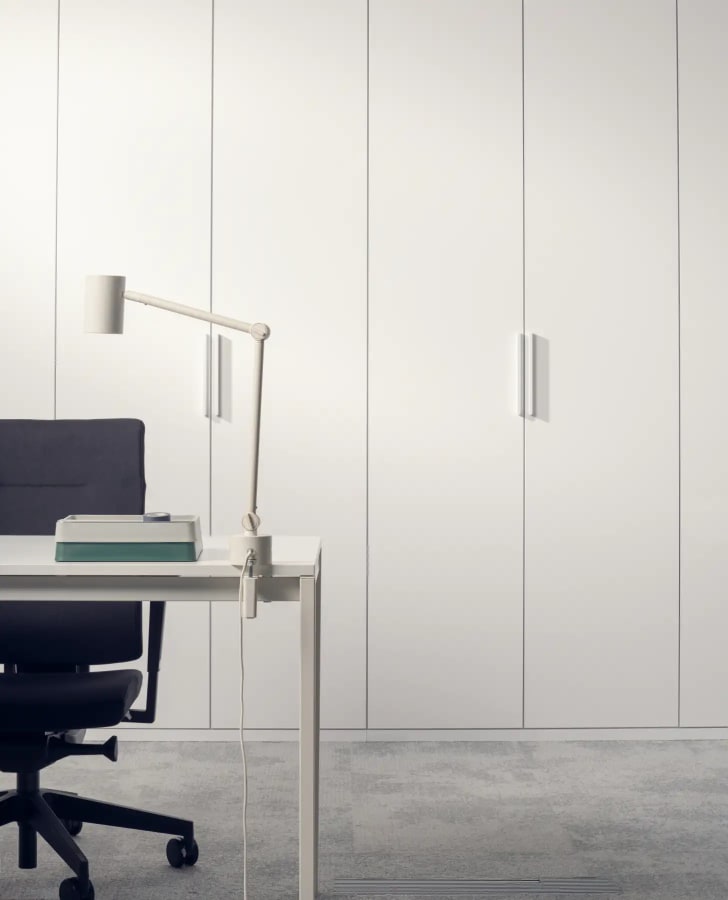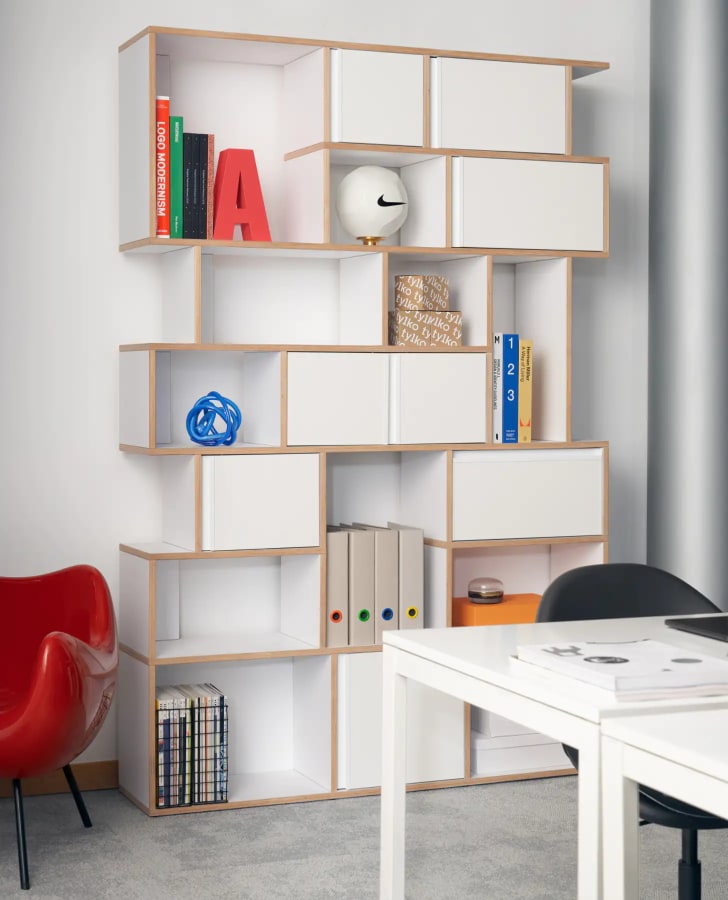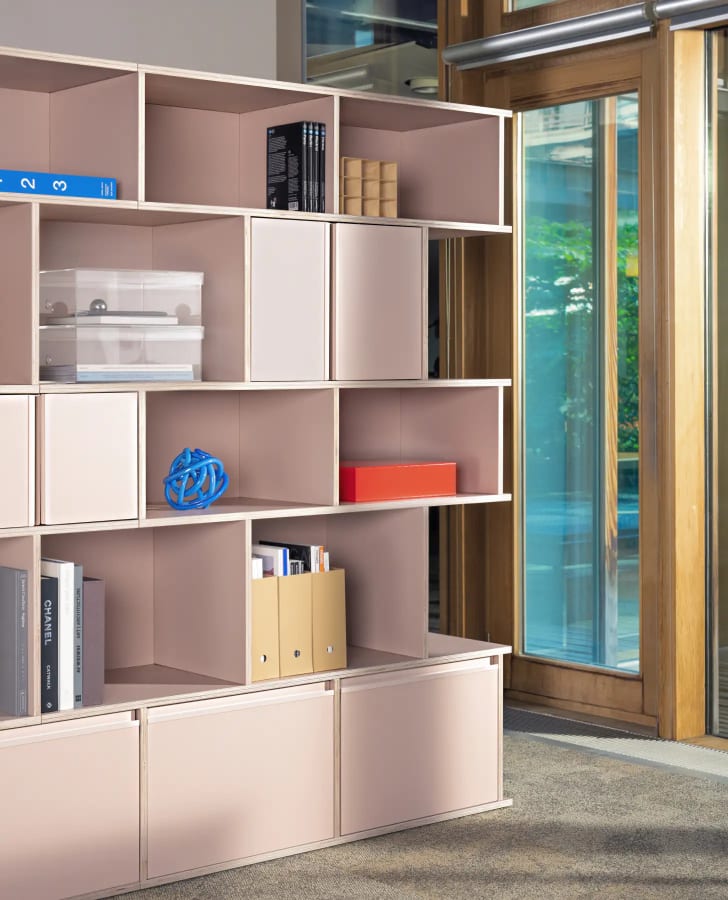 Tylko Head Office, PL - Showcasing the flexibility of Tylko furniture by employing colourful storage of every style throughout the modern headquarters makes for a stylish – and organised – office.
Meet all Tylko storage solutions